KATY'S HOTTEST UNIVERSITY CENTER
10,000 STUDENT CAMPUS
UNIVERSITY OF HOUSTON KATY
300,000 + CARS PER DAY
(I-10 & TX-99)
258,000 + POPULATION (5 mi)
HIGH BUYING POWER:
$120,000 AVERAGE HH INCOME (5 mile)
UNIVERSITY CENTER IN THE HEART OF GRAND CIRCLE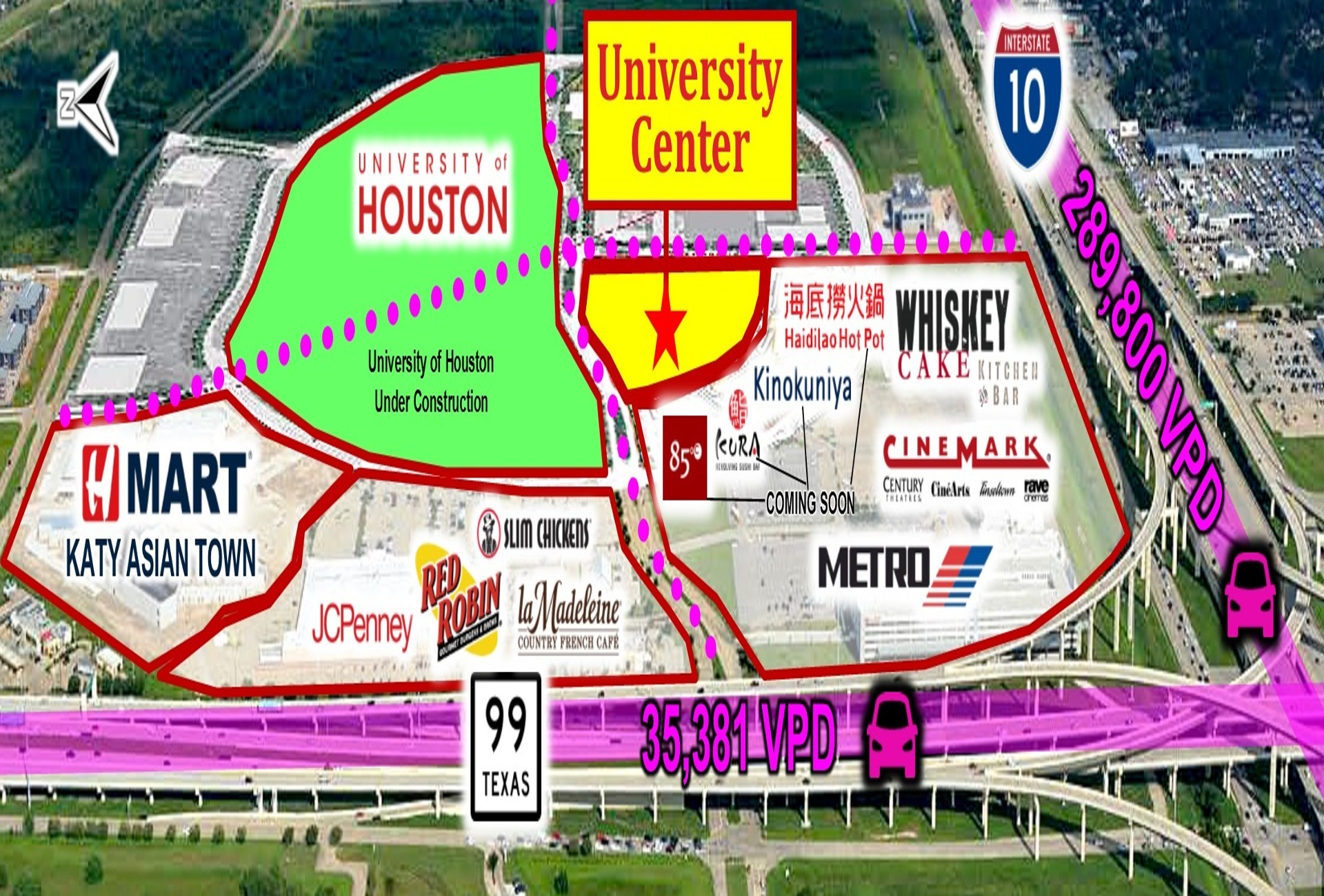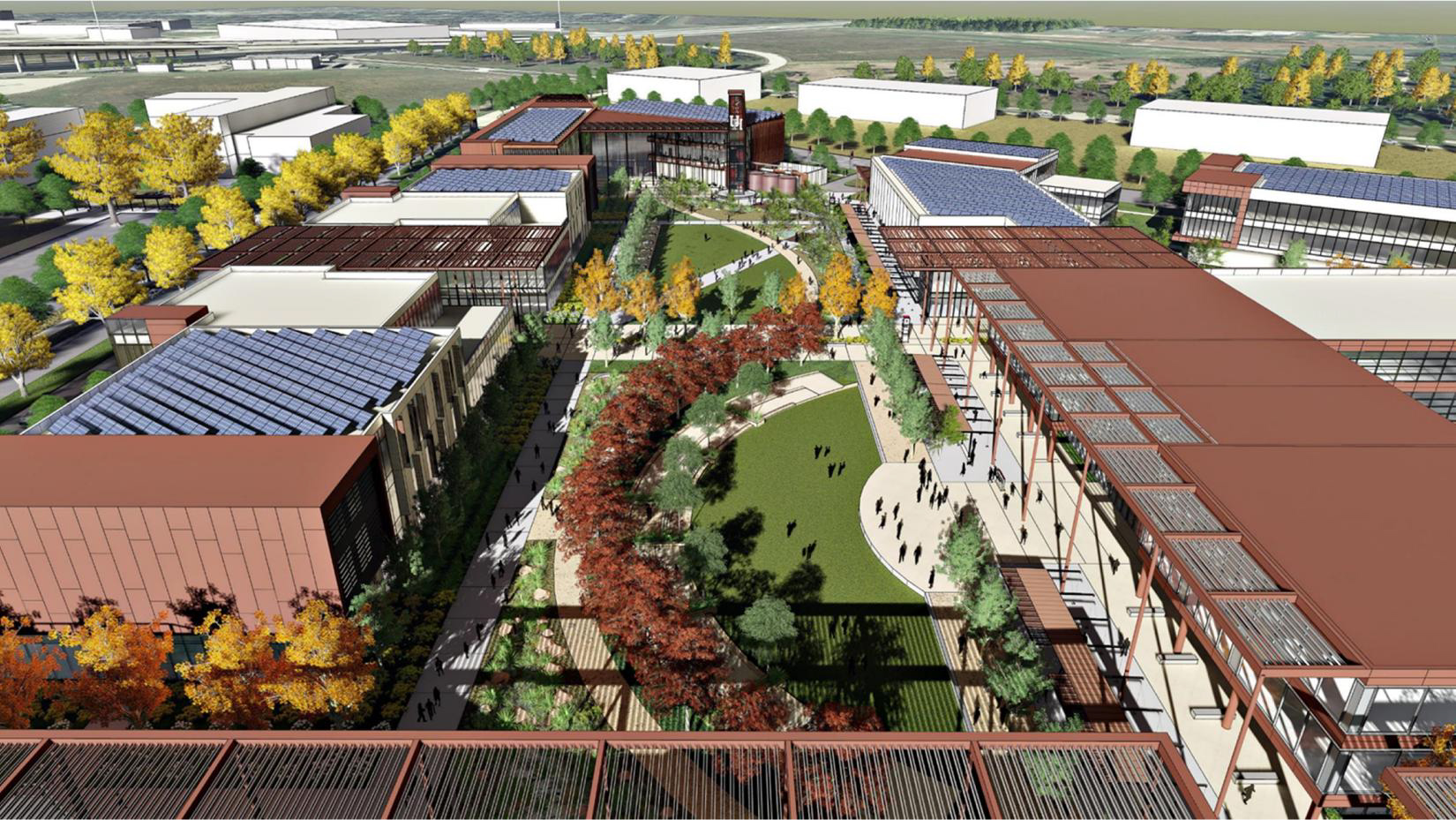 10,000 STUDENT CAMPUS
1 MINUTE WALK
University of Houston Katy, Under-Construction
Retail traffic from morning to night every day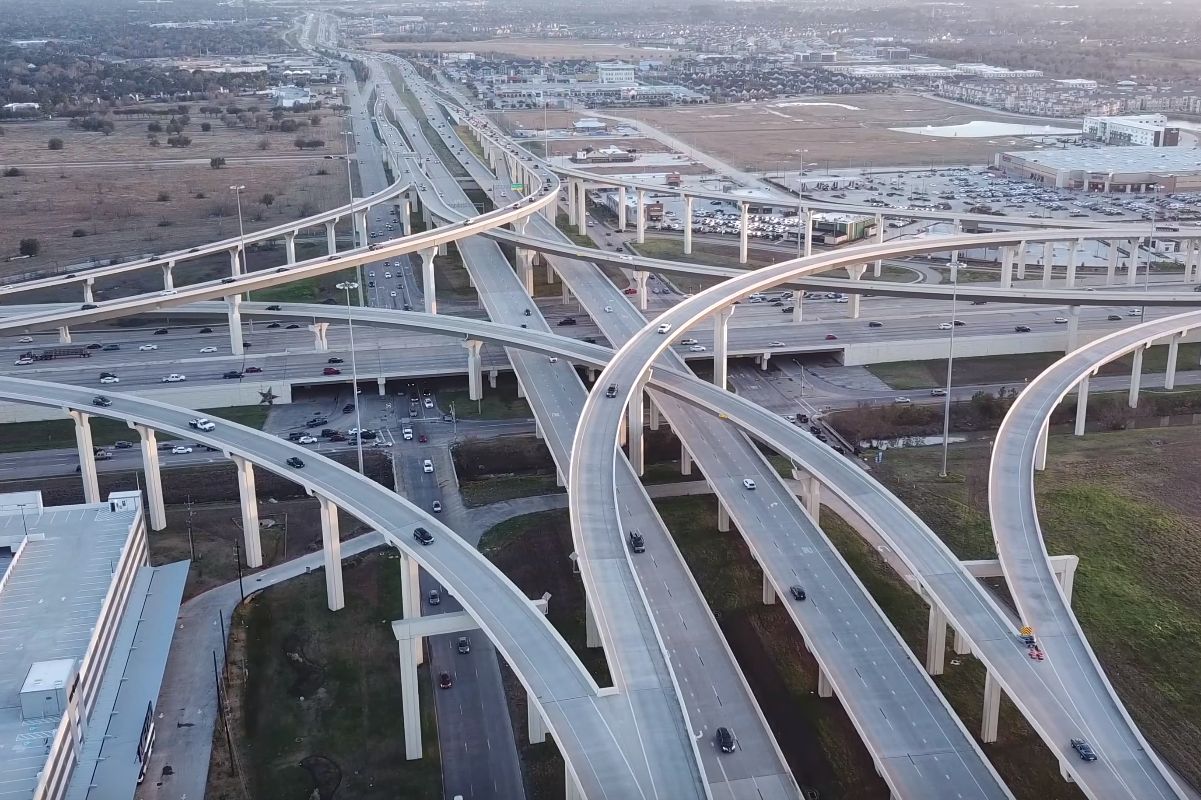 300,000+ CARS
ALL DAY EVERY DAY TRAFFIC
Dual Highways of I-10 and TX-99
Traffic all day every day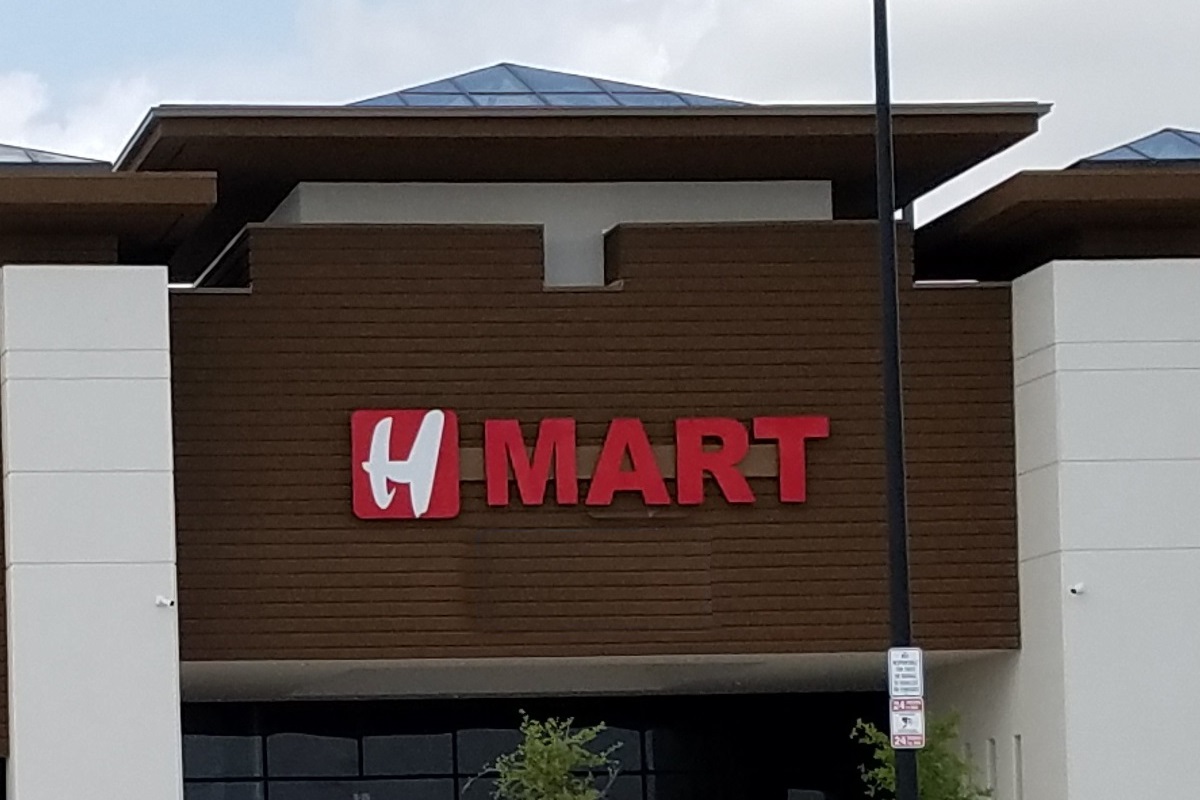 #1 INTERNATIONAL SUPERMARKET
1 MINUTE DRIVE
Opened in 2018, 60+ Stores Nationwide
Retail traffic nights and weekends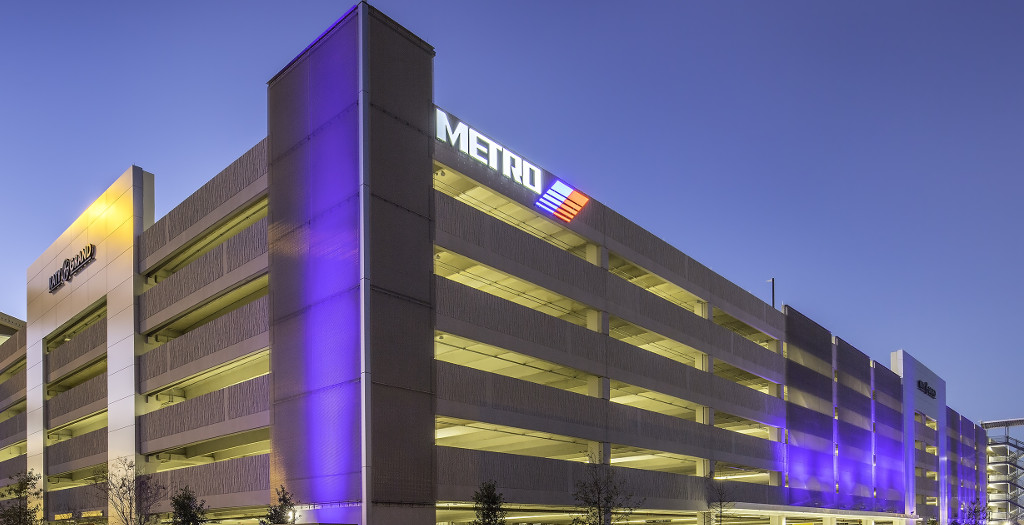 1,700 PARKING SPACES TRANSIT CENTER
1 MINUTE DRIVE
Professionals to Downtown via Metro Bus Daily
Retail traffic before and after work in weekdays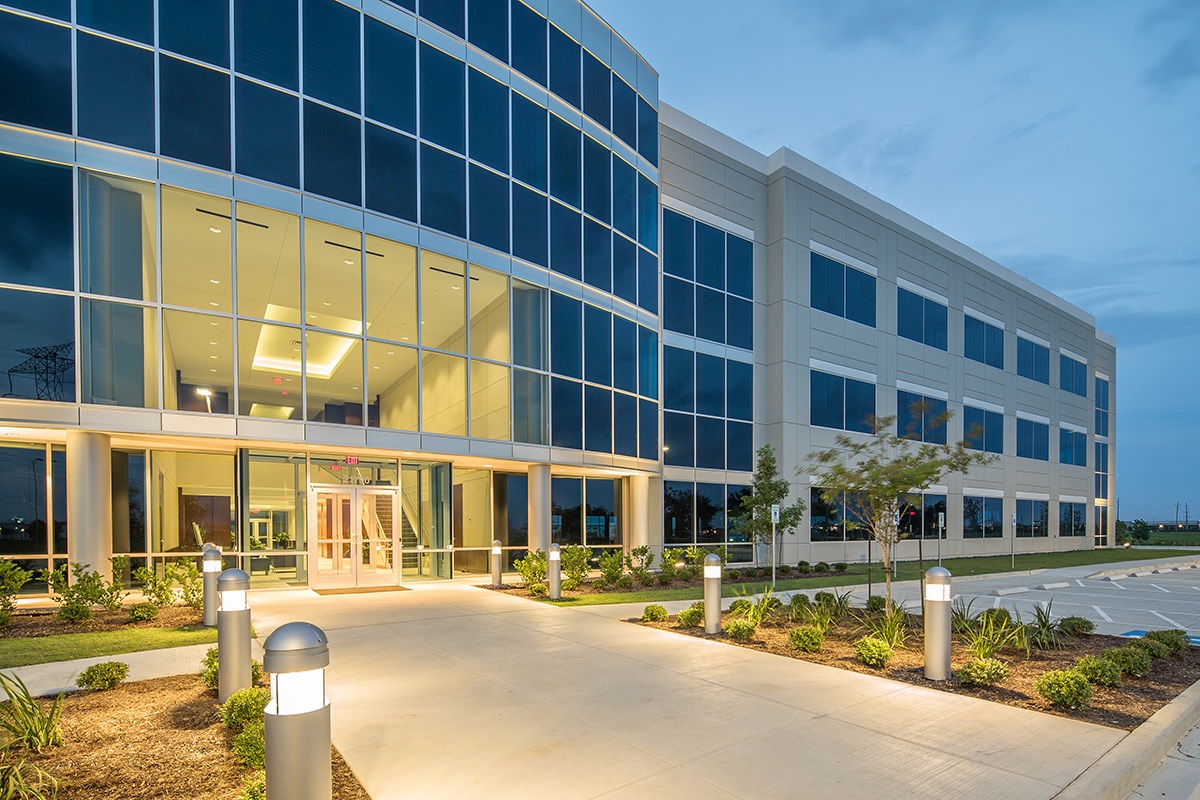 356,000+ SF OFFICE CENTERS
3 MINUTE DRIVE
Mason Creek Center to house Energy, Engineer, Medical firms
Retail traffic weekday and after work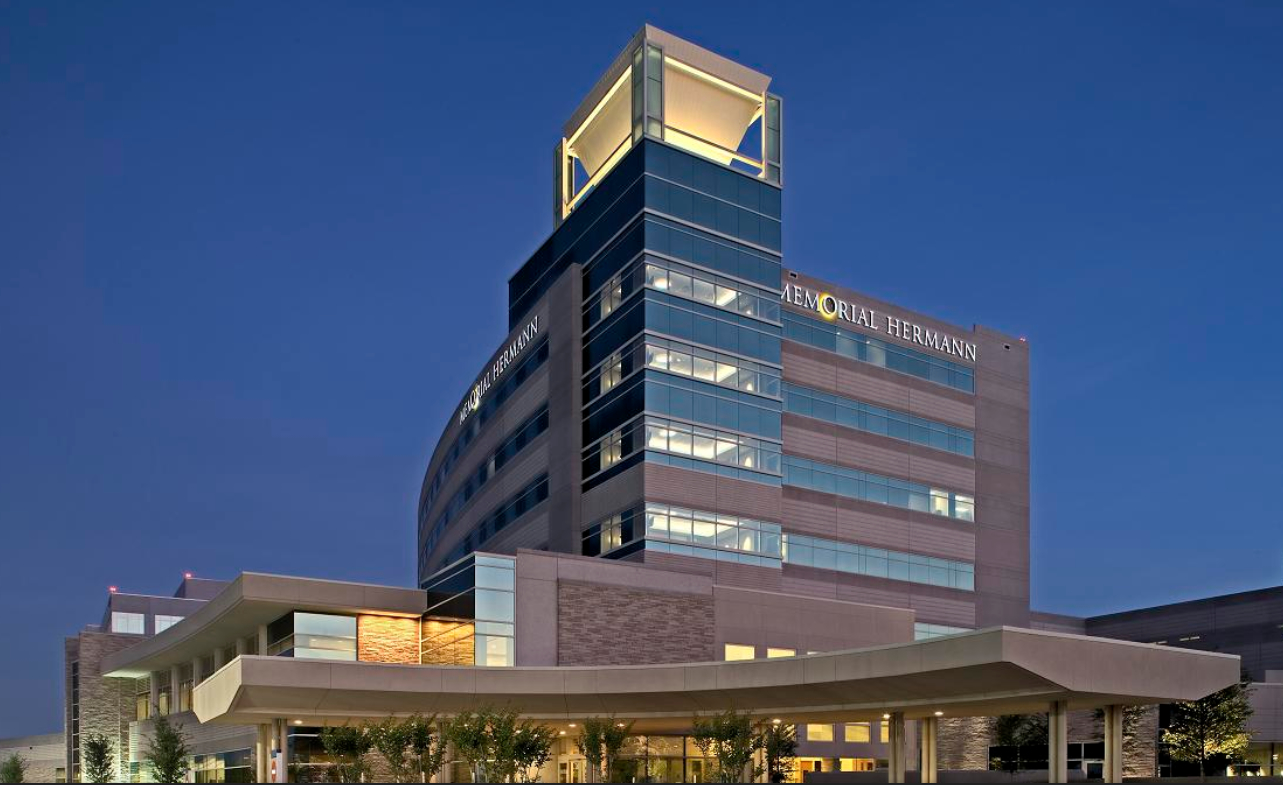 1,000+ MEDICAL PROFESSIONALS
3 MINUTE DRIVE
Equipped with 300 Beds
Retail traffic all day every day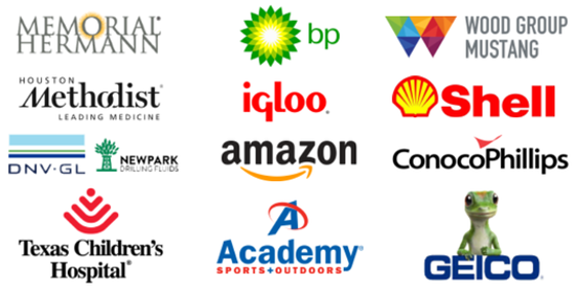 24,000+ EMPLOYEES
10 MILES
Headquarters and Major Corporations in Surrounding Area
105,000 Employees at Energy Corridor via I10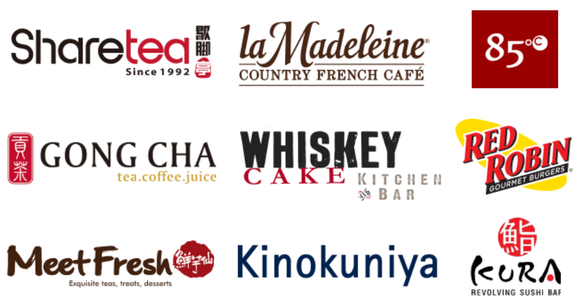 NEXT TO NATIONAL LEVEL STORES
1 MILE
East meets West Cuisine Adventure Foodie Heaven
Future Landmark and gathering shopping spot
DEMOGRAPHICS: BY THE NUMBERS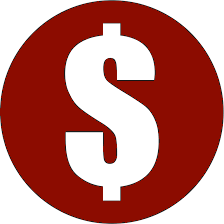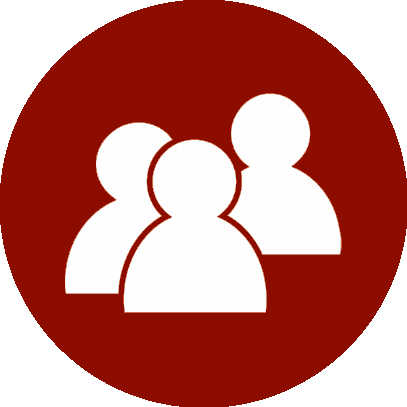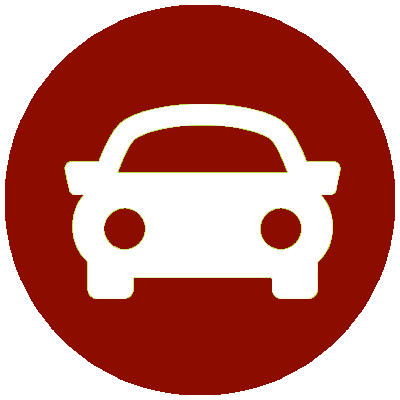 CARS PER DAY
(I-10 & TX-99)
ALL DAY EVERY DAY RETAIL TRAFFIC
Center of EVERYTHING: School, Offices, Residential, Hospitals, Eastern and Western Cuisines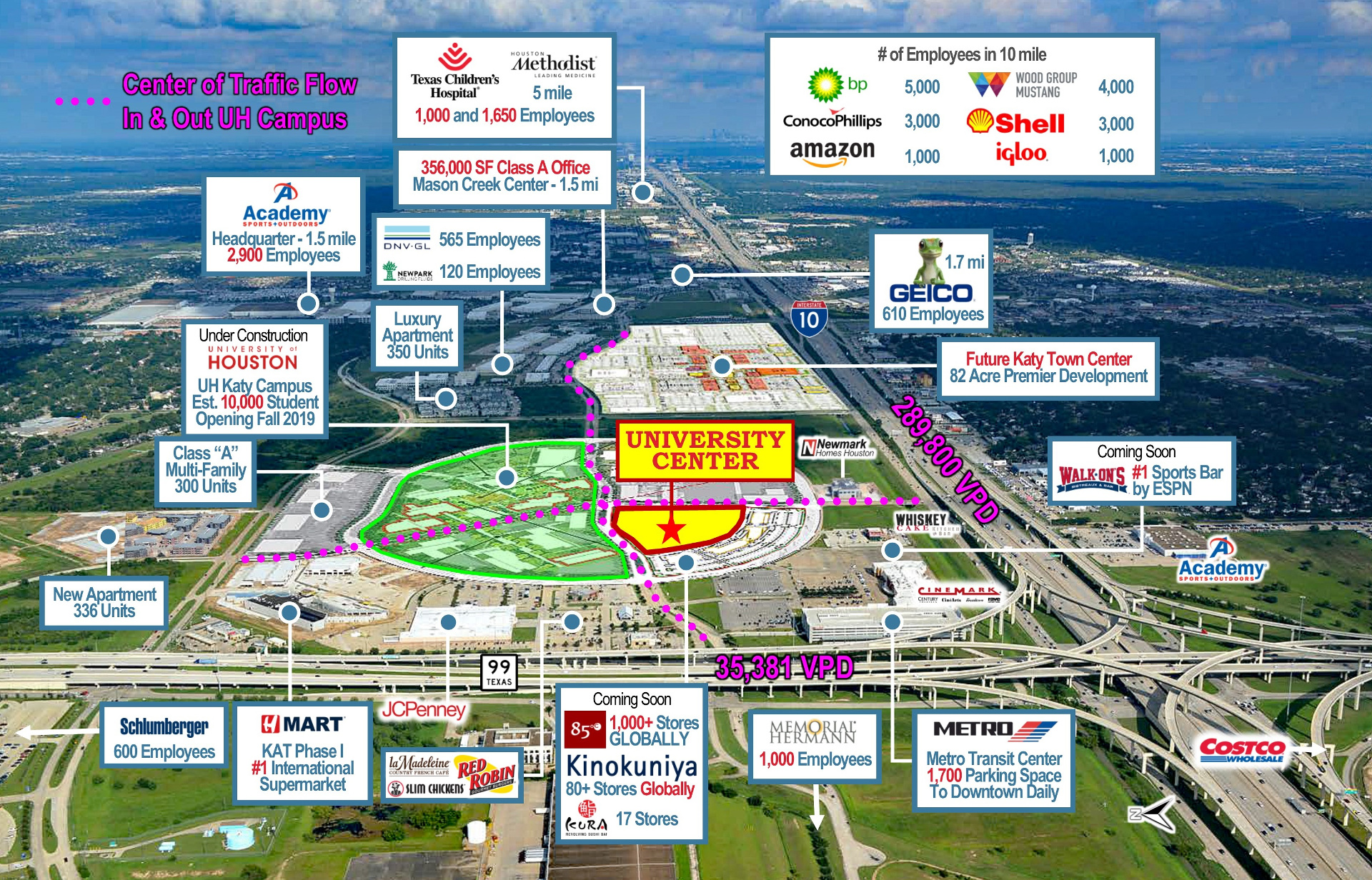 FLEXIBLE SPACE SIZE / 1,500 SF – 75,000 SF
University Center 3D Rendering
10,000 STUDENT CAMPUS IN 1 MINUTE WALK
University of Houston Katy Campus Concept Design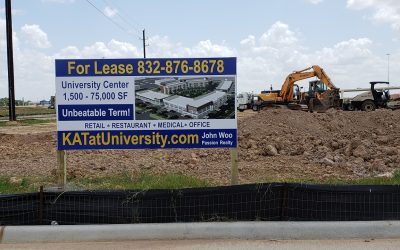 Katy University Center has proudly broken ground in July 2018. This mixed use, all-in-one shopping center is projected to complete in 2019. The landmark location will be the future home of various kind of business, including medical practices, retail, financial...
read more
PRIME LOCATION! UNBEATABLE LEASE!
Reserve Your Space Today!