UH CAMPUS FACILITY DESIGN
"The new facility extends the reach of UH into greater Houston, pairing programs with the education and workforce needs of the community," Neal said.
On Wednesday, university officials officially broke ground at UH Katy, which will be located on a 46 acre section of land at Interstate 10 and the Grand Parkway.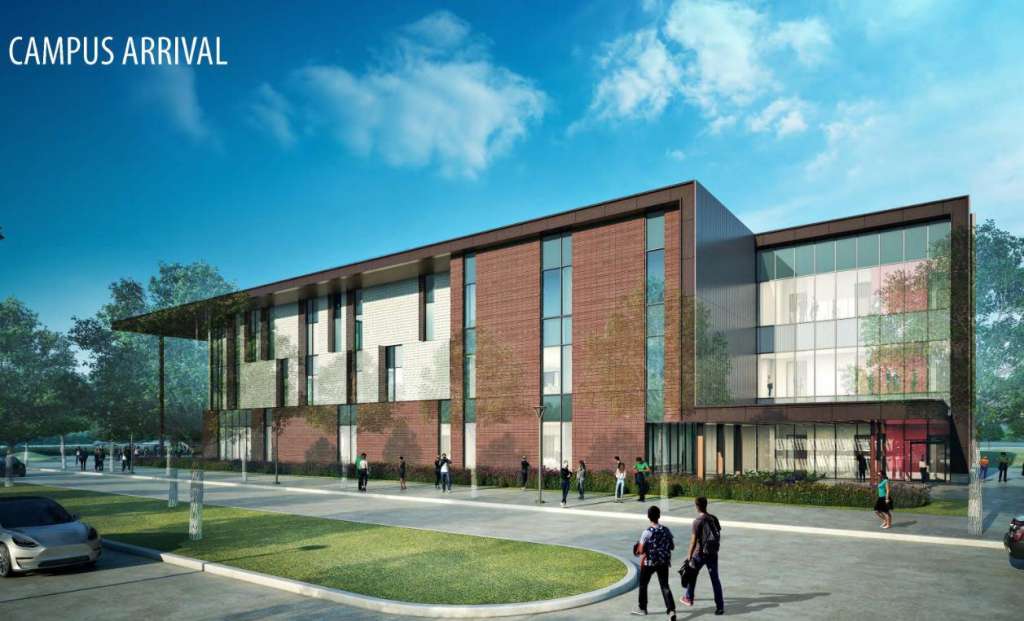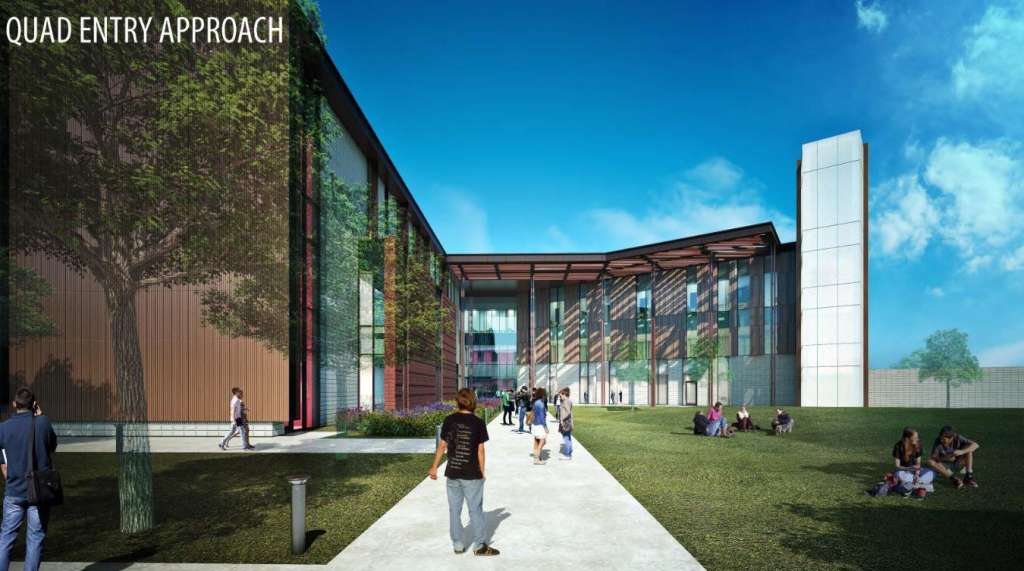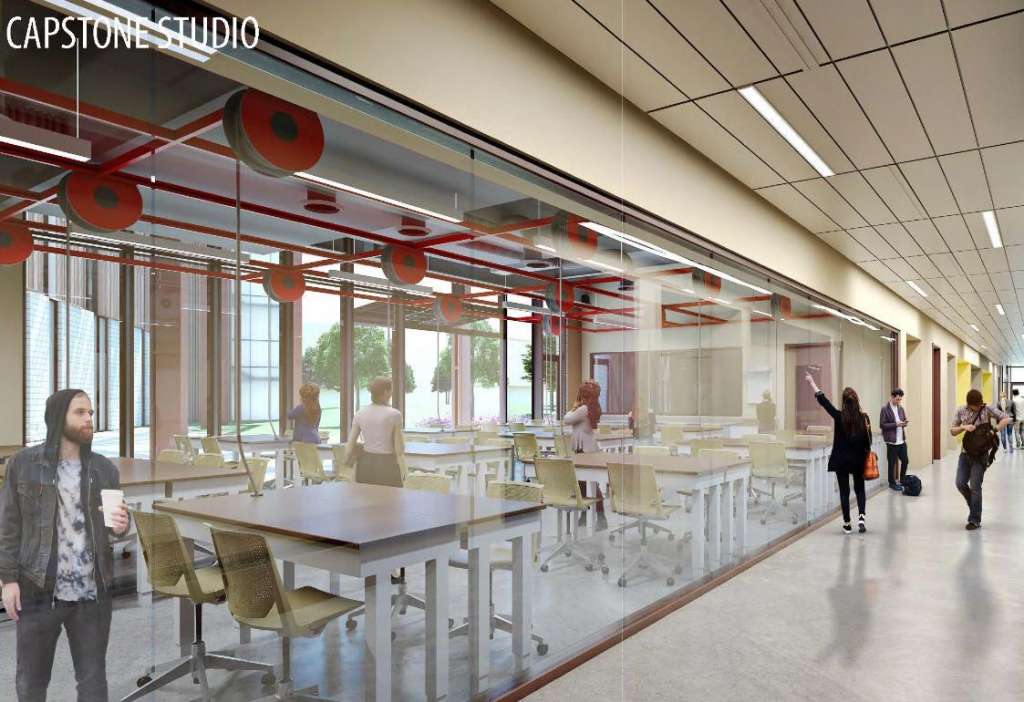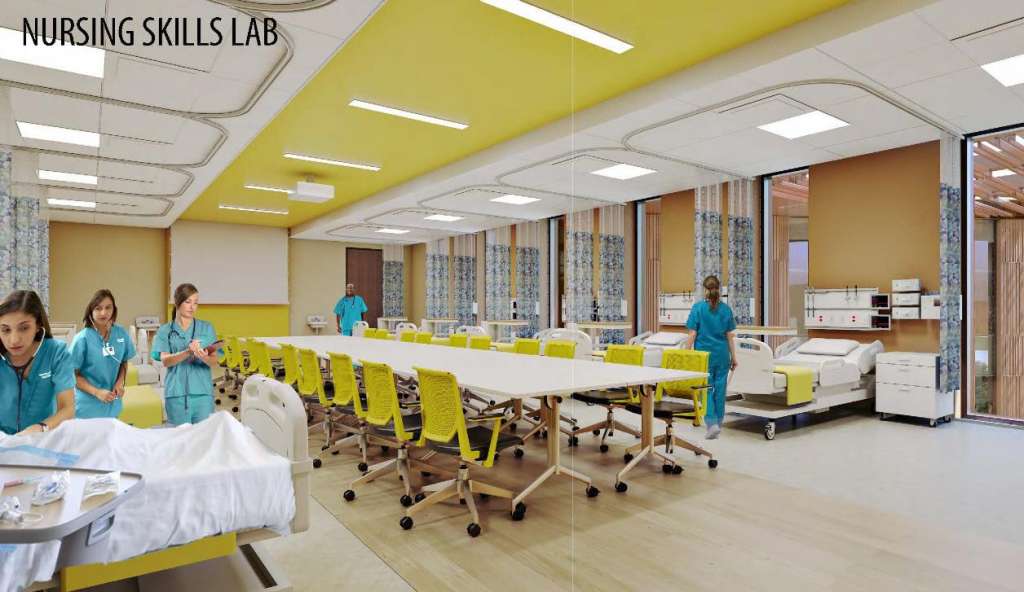 The new 80,000 square foot academic building, estimated at about $33 million, will include classrooms, engineering spaces and a nursing simulation center. Construction plans call for 400 parking places at the site, officials said.
The University of Houston bought the land in late 2016 but there had been plans before that for a larger presence in the area. Because of the nearness of the Energy Corridor, the curriculum includes engineering studies.
"State Sen. Glenn Hegar and state Rep. Bill Callegari started a Katy community task for in or around 2008 to consider an expanded UH role in Katy," university spokesman Chris Stipes said earlier this year.
University officials said they were mindful the academic building – as the first project – would set the tone for the rest of the college-building effort. UH Katy is designed by the Ann Arbor, Mich.-based SmithGroup and will be constructed by Tellepsen Builders of Houston, officials said.
Students will take classes from the University of Houston College of Nursing and the UH Cullen College of Engineering, along with the University of Houston at Victoria's campus in Katy, officials said.
UH Katy's College of Nursing will offer a traditional Bachelor of Science in Nursing degree, capable of accommodating up to 30 students. The BSN degree will make it's University of Houston debut at their Katy campus.
University officials said UH and UH at Victoria are currently offering courses from rental facilities in Katy, officials said.
https://www.chron.com/neighborhood/katy/article/Groundbreaking-at-UH-Katy-campus-12944317.php